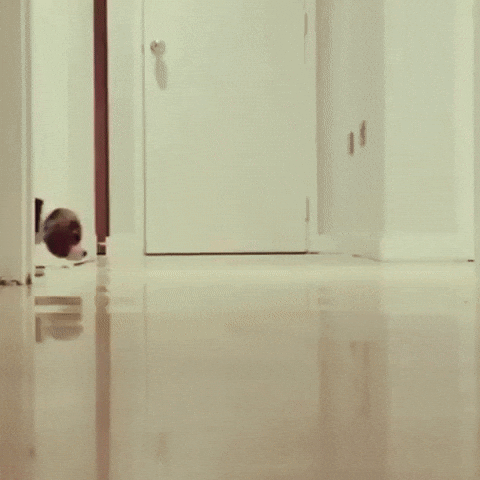 What are you thankful for this Thanksgiving? I'm thankful for being with my family, our good food and good drink (supplied by moi).
I'm also thankful for our Blue Wave, our free and vigorous press and the #Resistance.
I am especially grateful for (in alphabetical order) Brian, Priscilla and Richard for all their help and to you, our dear readers. Without you, there would be no us.
Enjoy your holiday, wherever you are and however you celebrate (or not).
xoxo
Do you like this post?